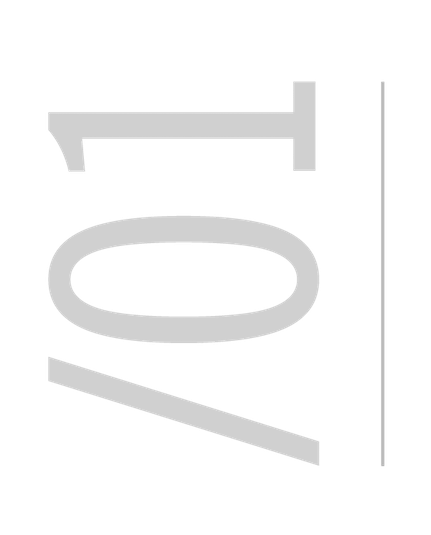 E-signature is a service that lets you create documents which can be signed on your touch screen. The legal and technical background provides the opportunity to manually sign contracts without the parties being present in the same place.
Users, regardless of their geographical locations, can run, edit, correct, or authorise documents through closed processes and at the end even sign them on their touch screens.
An electronic document signed by hand can contain a
digitalised form of the handwritten signatures of the parties
inserted in the document and
any sort of attachment
. All are embedded in a PDF file that is certified with a qualified digital signature and a qualified timestamp.
The service is available from any device that has a browser and a touch screen. It can be used without downloading or installing any plug-ins.